FlexPoint Media was established in 2017 by Kegan Beran and Tim Cameron because media buying was broken: media consumption habits had changed dramatically, but the media buying industry had failed to adapt to this disruption. The tired, old model of separate silos for traditional media and digital media was dying.
Kegan, a leading traditional media buyer, and Tim, a leading digital strategist, combined their experience to found the first truly omni-channel placement agency in politics and public affairs. FlexPoint's approach: build media plans based on a client's target audience rather than outdated practices or cookie-cutter templates. We work to manage frequency and expand reach while building full-scale marketing funnels designed to capture audiences and convert their attention into support.
We are advertisers, political operatives, campaign staffers, data scientists, designers, and writers who have all come together to help you win.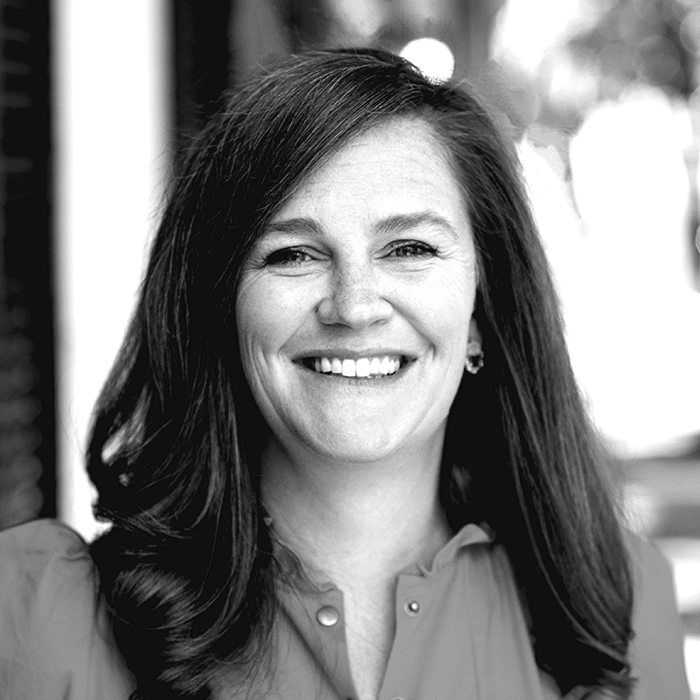 Katharine Agnini
Finance & Operations Director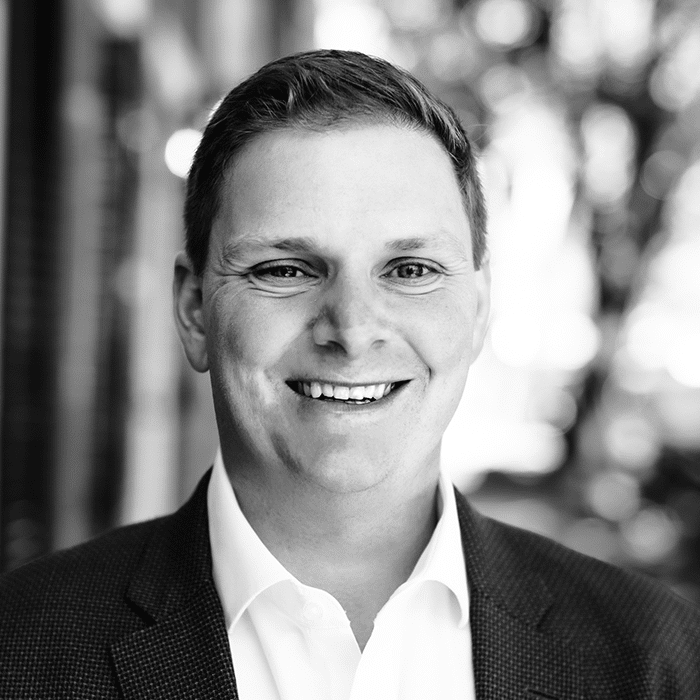 Phil Bartel
Vice-President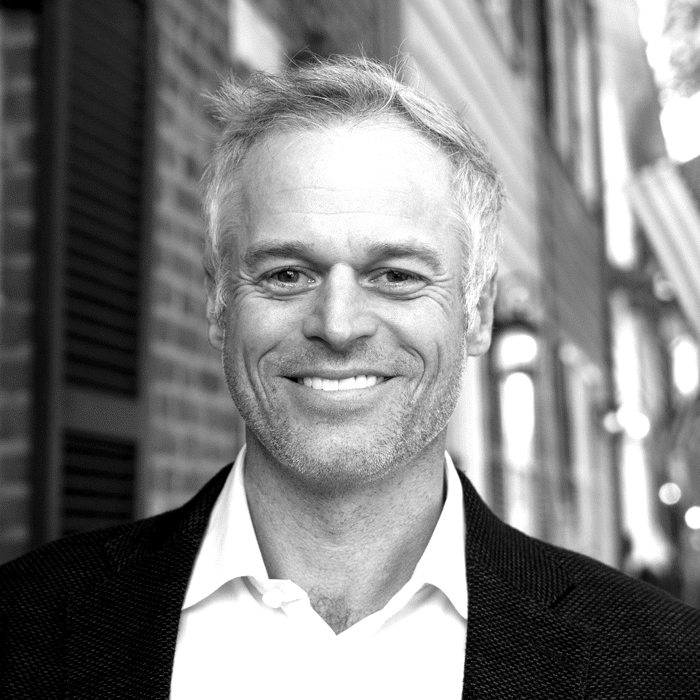 Kegan Beran
Co-founder & President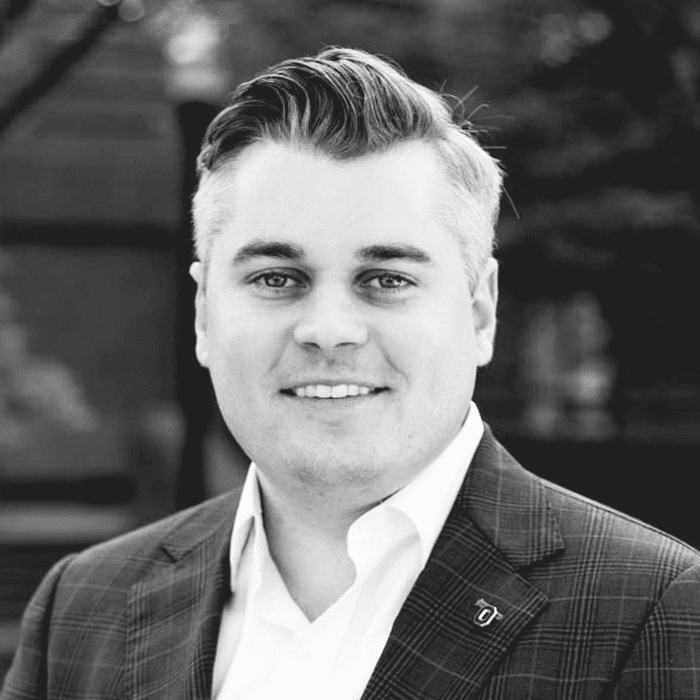 Kevin Beran
Digital Director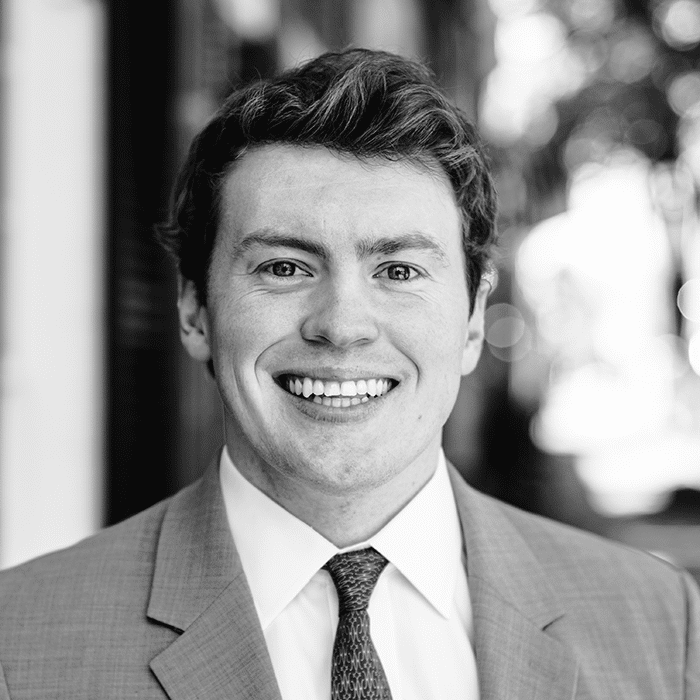 Martin Brennan
Media Placement Specialist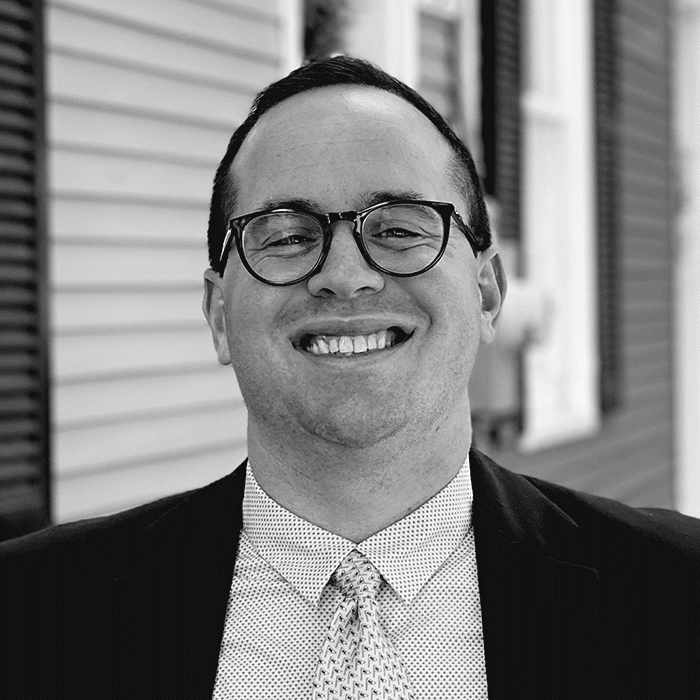 Cam Cameron
Digital Director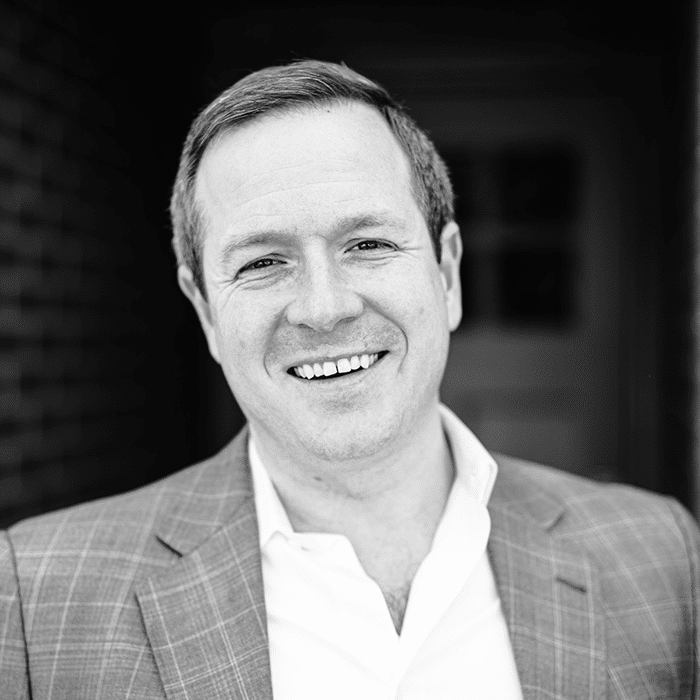 Tim Cameron
Co-founder & CEO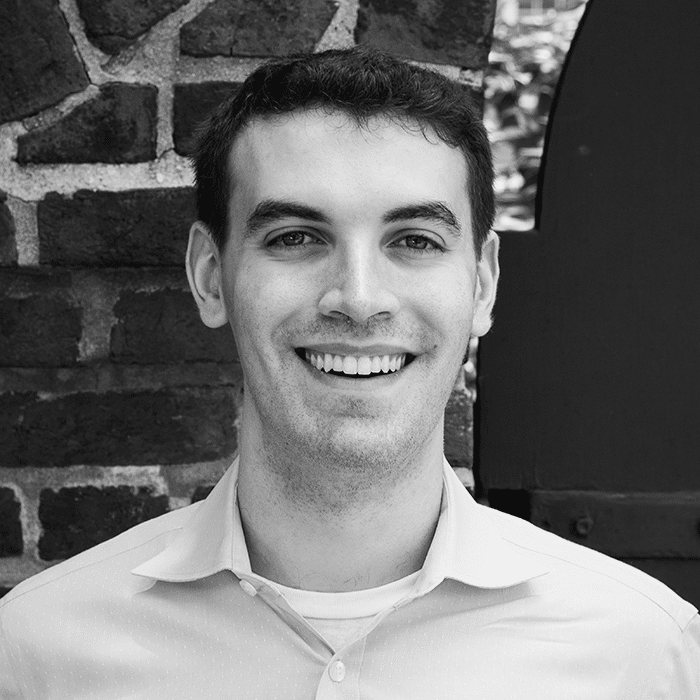 Jason Carola
Digital Content Specialist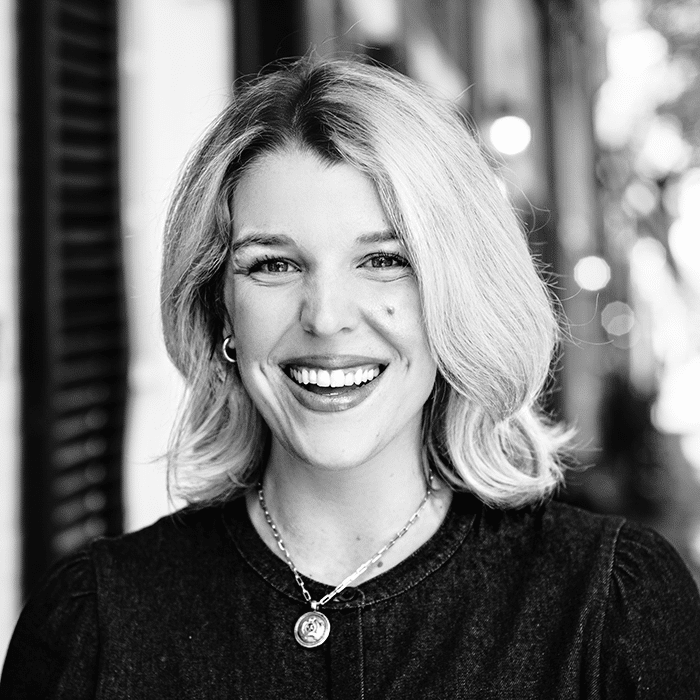 Caroline Champion
Digital Strategist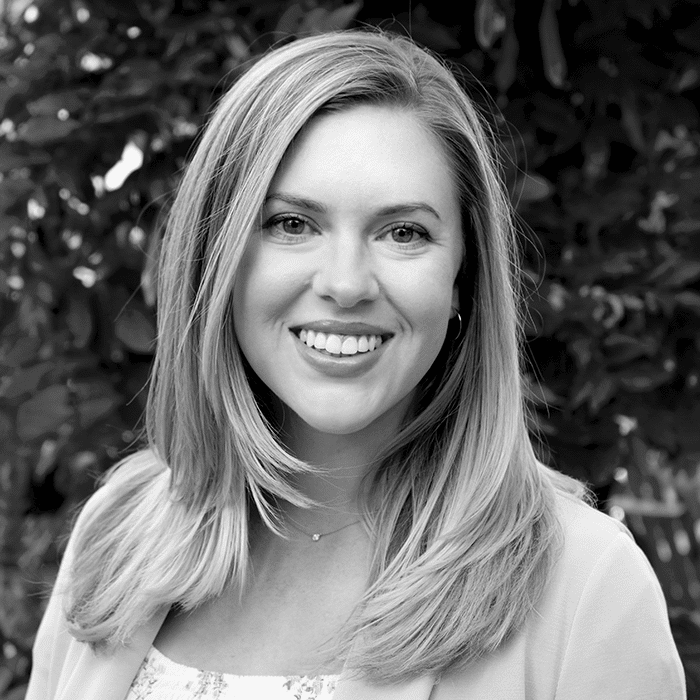 Hollie Conger
Graphic Designer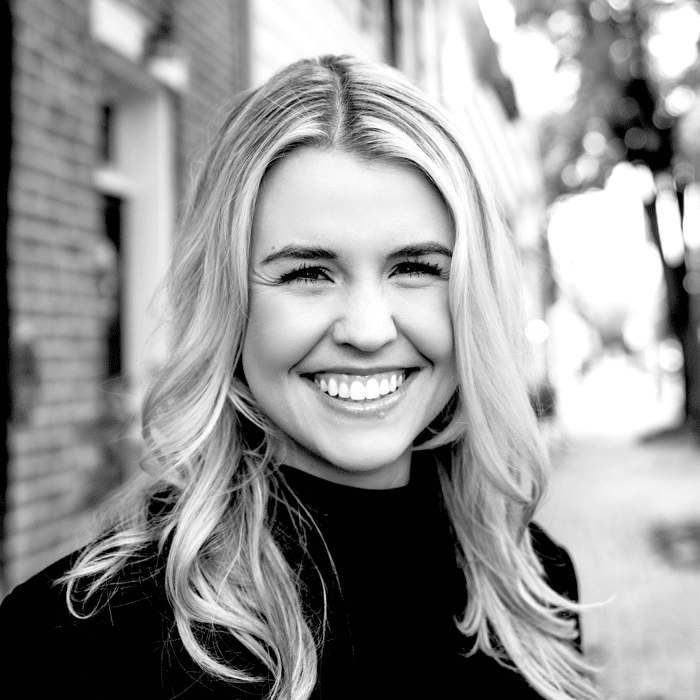 Calli Cooper
Managing Director for Mobilization and Activation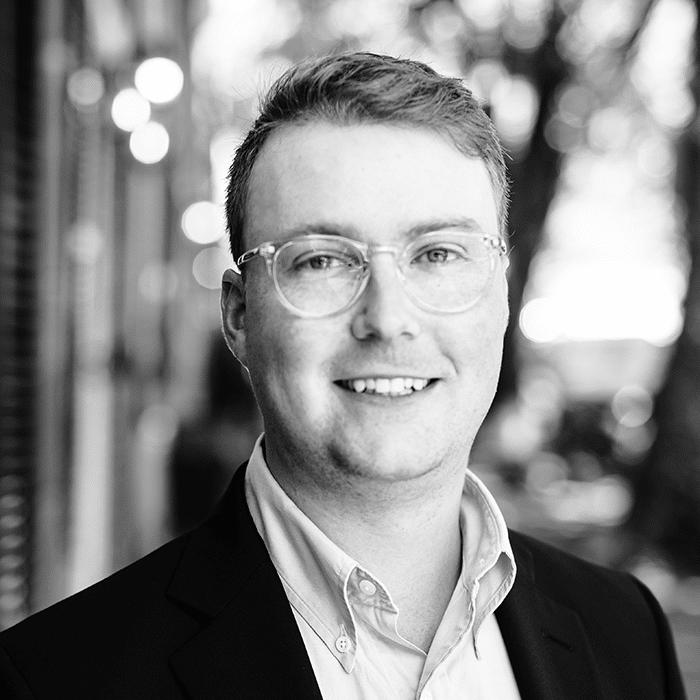 Patrick Dellinger
Vice-President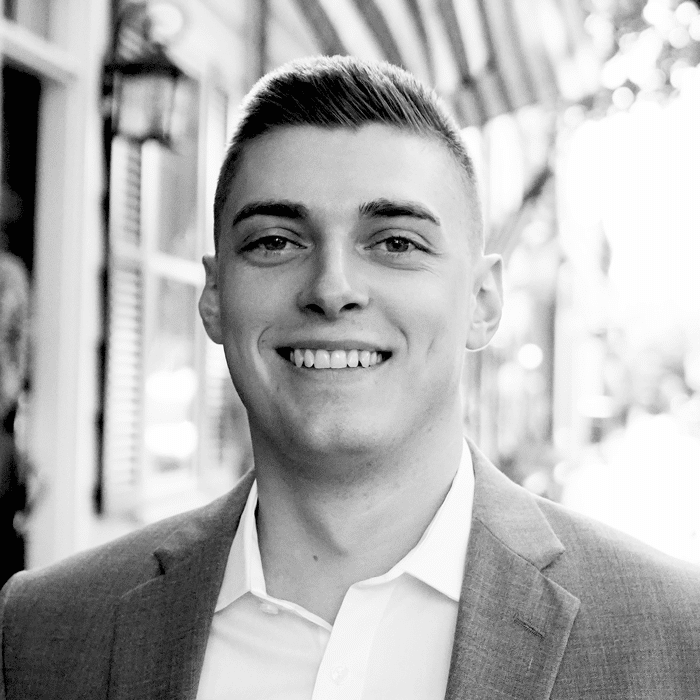 Kyle Dowling
Digital Director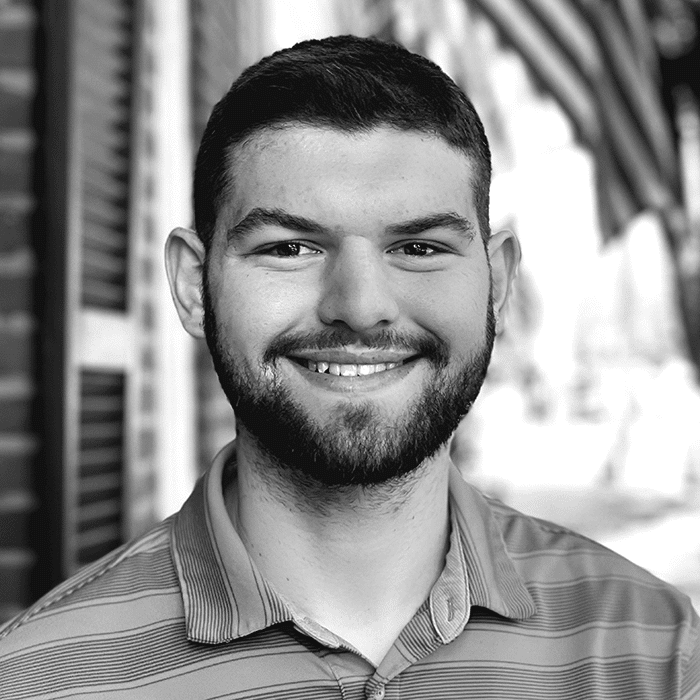 Skyler Durbin
Media Placement Specialist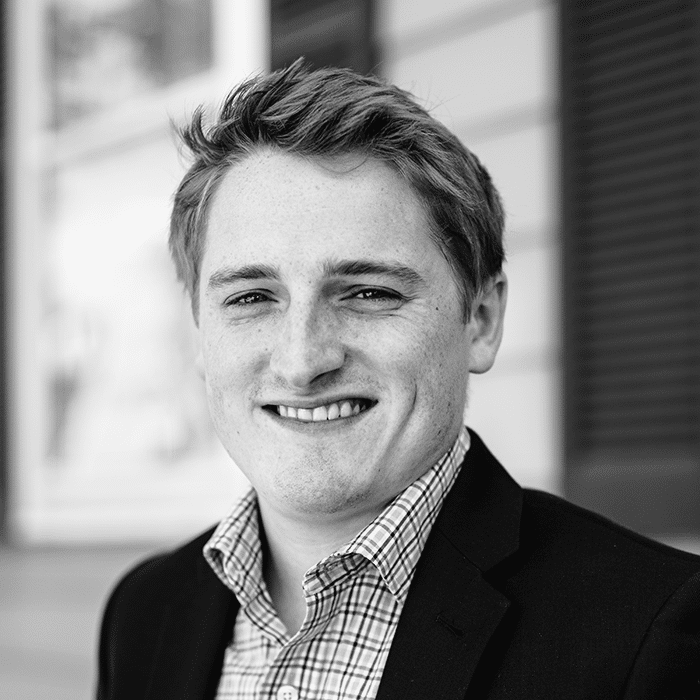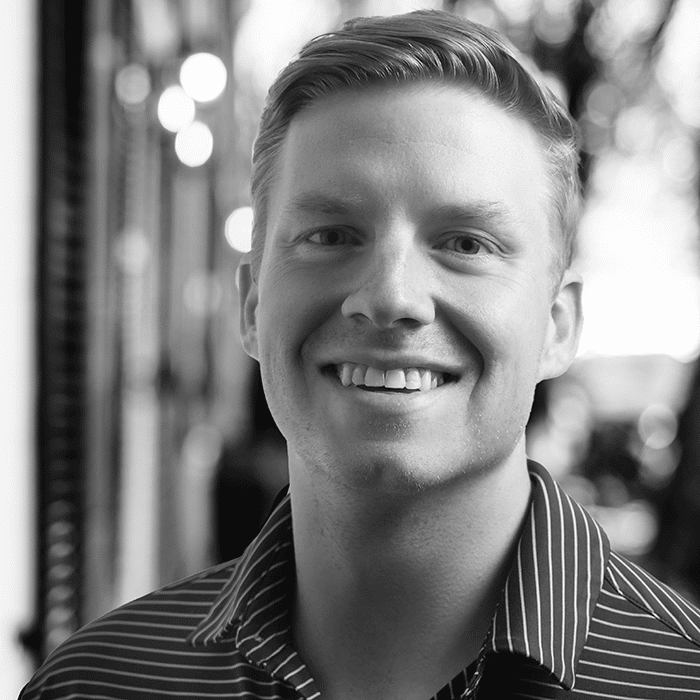 Scott Franklin
Media Placement Manager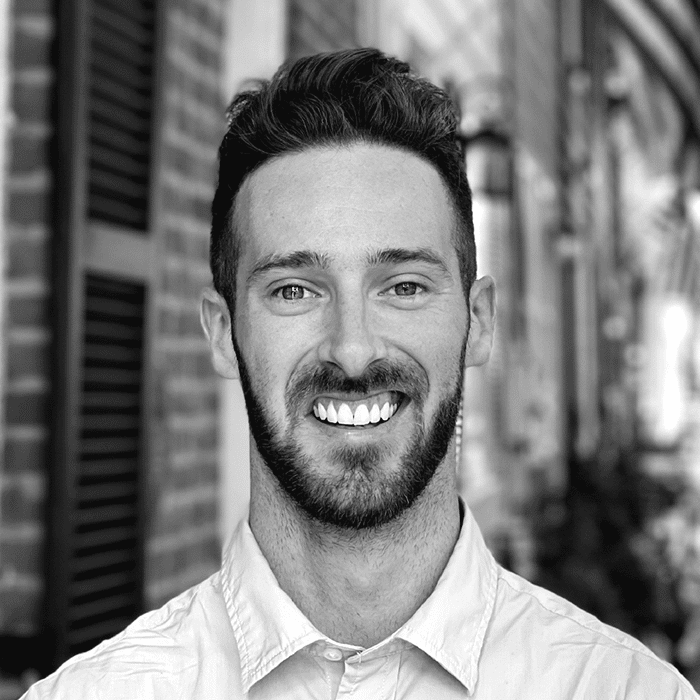 Chad Hess
Finance & Operations Manager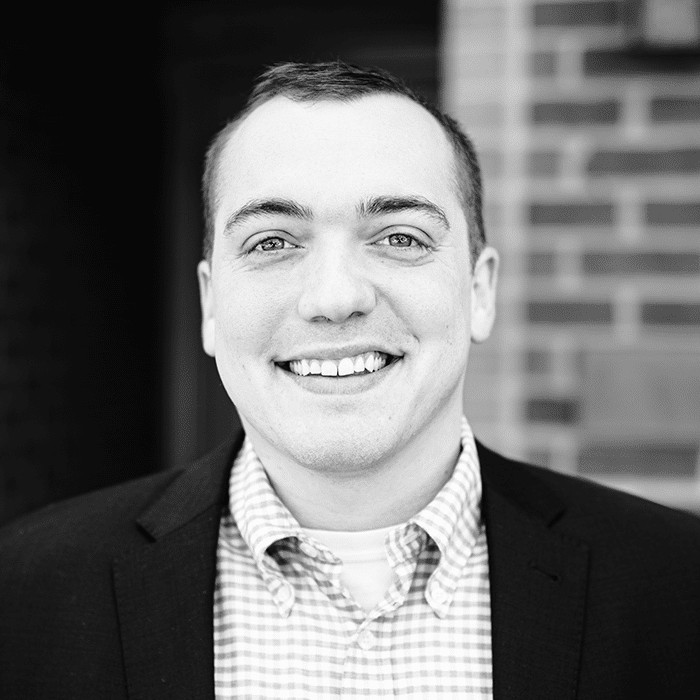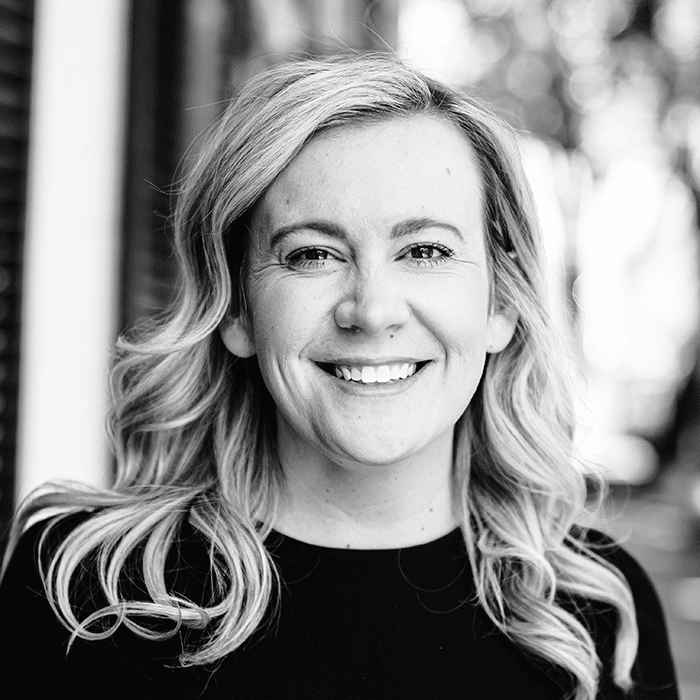 Kate Karnes
Vice-President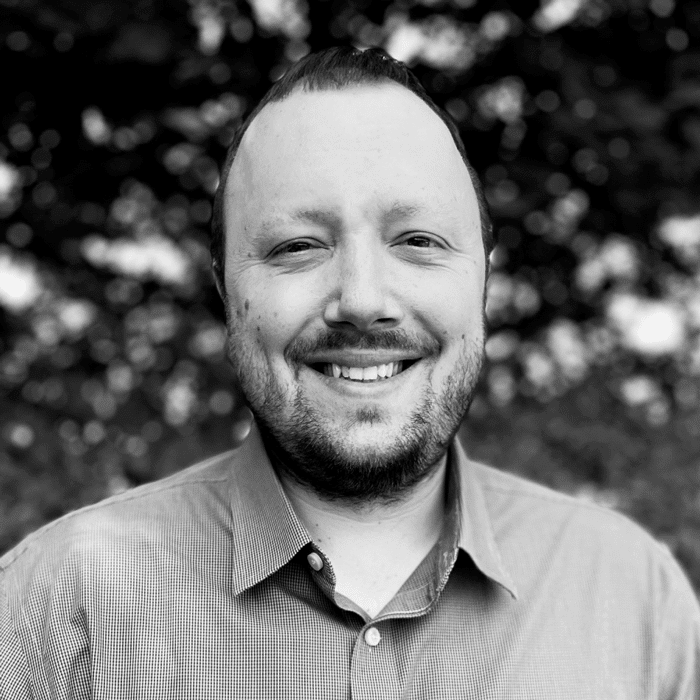 Kevin McCrady
Media Placement Director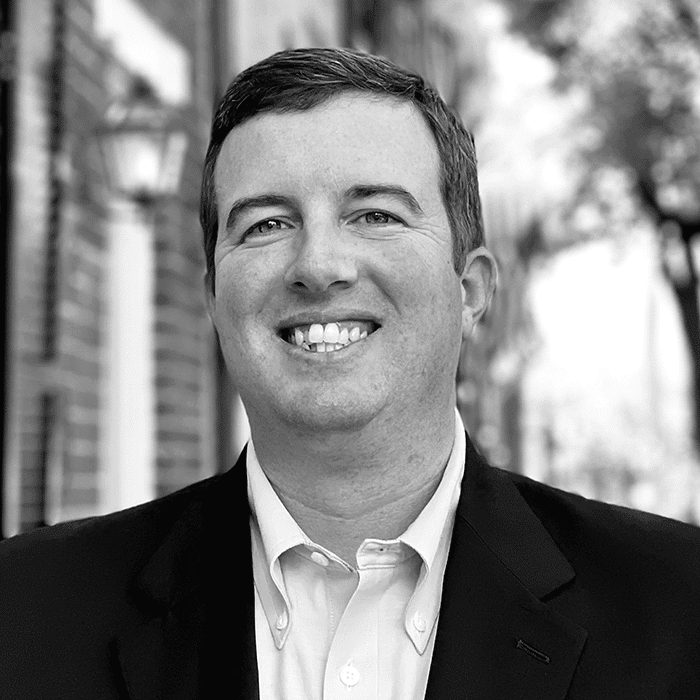 Neal McDonald
Vice-President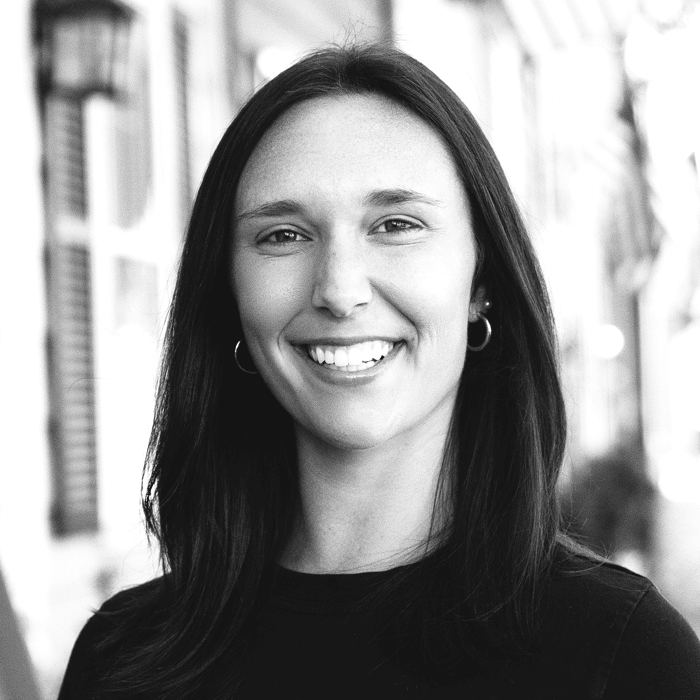 Bailey Psuik
Senior Placement Strategist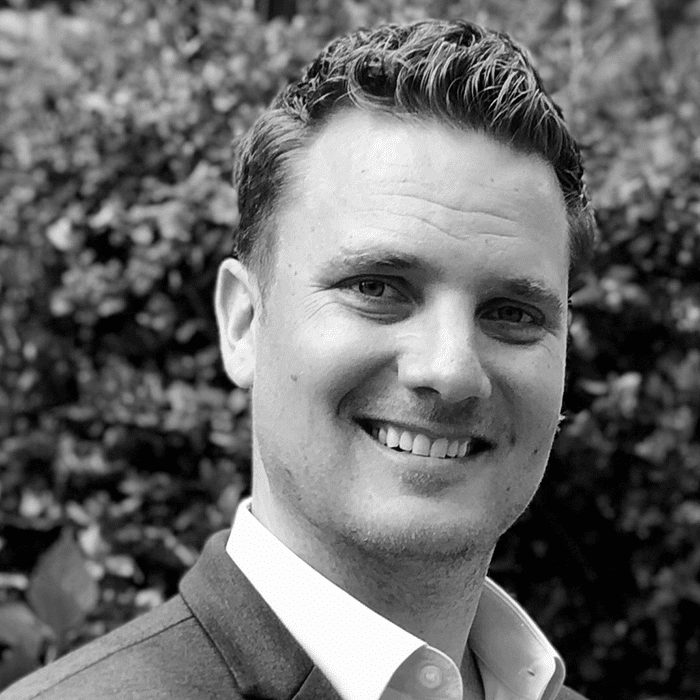 Scott Sendek
Senior Vice-President